Welcome To My Profile Page
Hey yall, I'm Kat058, or just known as Kat. I have a lot of aliases but the main one I go by is KitKat. I've been playing Pixel Gun 3D since either December 2013 or January 2014, either way I'm a veteran which means I'm cool as heck. Despite playing for so long, I had to go through 3 different accounts because I forgot the password for them :v. I now play on my iPad Air 2 with an account created in 2016.
If you wanna add me in-game, ID is 168659430 (Must be level 65)
My current clan is dwBeHepi. Which is bridger's clan yes.
My Loadout
Primary
Back-up
Melee
Special
Sniper
Heavy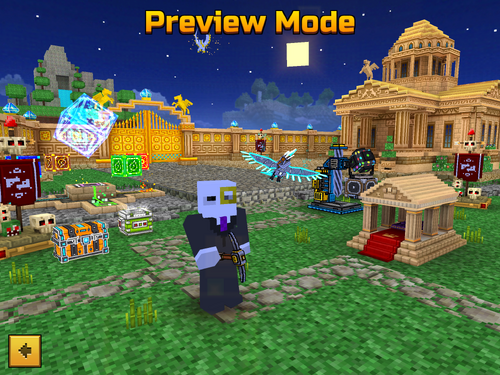 Some Trivia Stuff About Me
I'm a Kat.
All my custom skins are pgfacesmirks.
Community content is available under
CC-BY-SA
unless otherwise noted.